Reminders to myself: be grateful
Reminder to myself: be grateful
---
How often do you pause and appreciate what you have in life? I, probably like many women out there, never feel entirely happy or confident about myself. Looking back at my ballet dancing carreer, I have realised that most of my time and energy was spent complaining and comparing myself to others. I just never felt "good enough". On top of that..the more I had, the more i wanted. The bigger the expectations, the stronger the disappointments.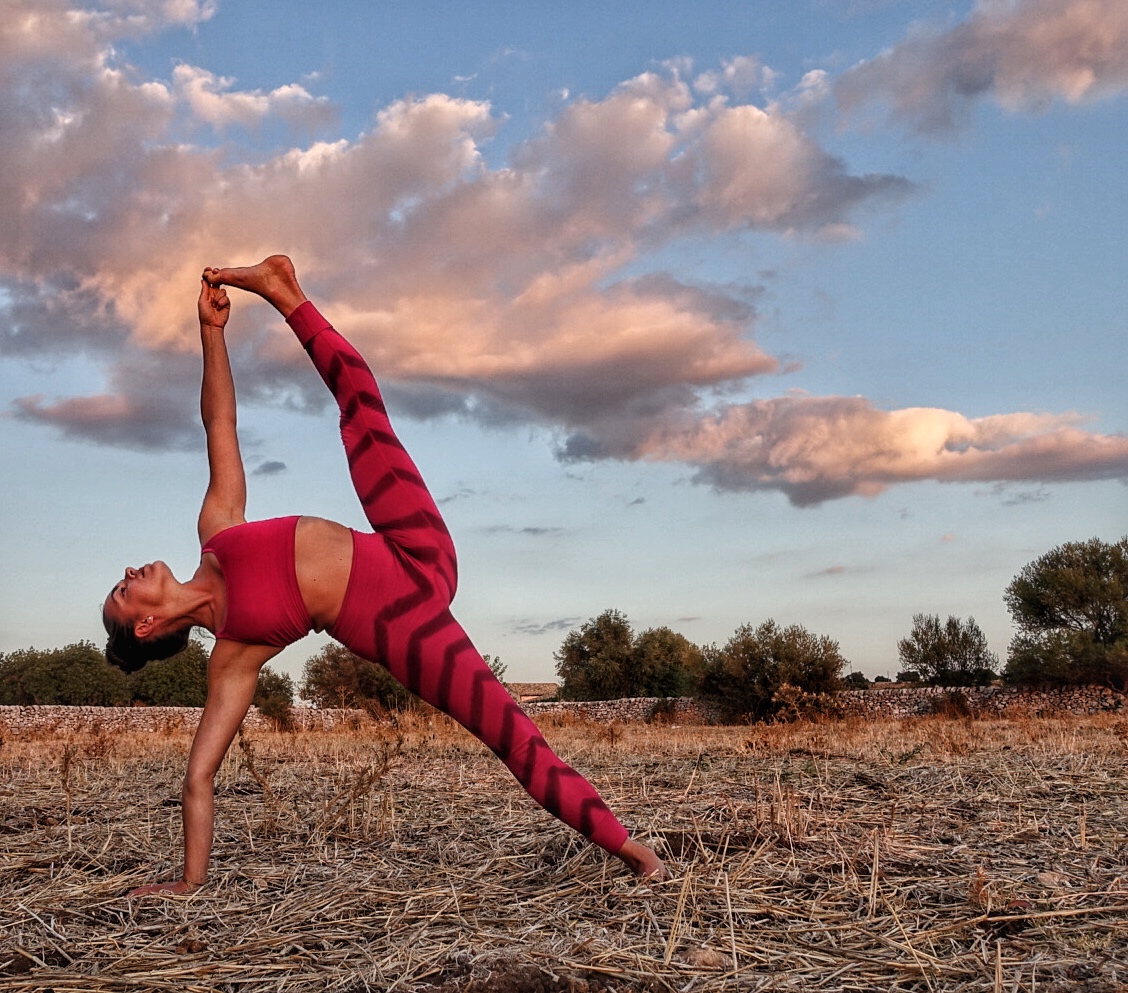 And you know what… Does life get any better from doing that? Do you get any further? Do you appreciate it more? We all know what the answers are… but we still don't – or can't – do anything about it..
It was through a bad injury and the yoga practice that my discovery of gratitude actually started.
I learned to appreciate myself through physical movement and exploration of the body.
I learned to enhance my body's health, intelligence, grace and beauty.
I learned that yoga is the union of mind, body and soul.
I learned to be thankful everyday for being able to participate in such an amazing practice.
I still have a lot to learn – and the hard part is to live it.
I believe gratitude requires awareness and appreciation of all normal cycles of life. The highs, the lows, the blessings, the lessons, the setbacks, the comebacks, the love, the hate, the everything. Dark places can make you grow stronger and become a better person if you learn from them.
So, remember to enjoy the little things in life. Measure the highs and lows. Respect yourself. Listen to your body. Love your family. Be passionate of what you do. Share and spread your energy.
Yoga taught me gratitude. For that, I'm forever thankful.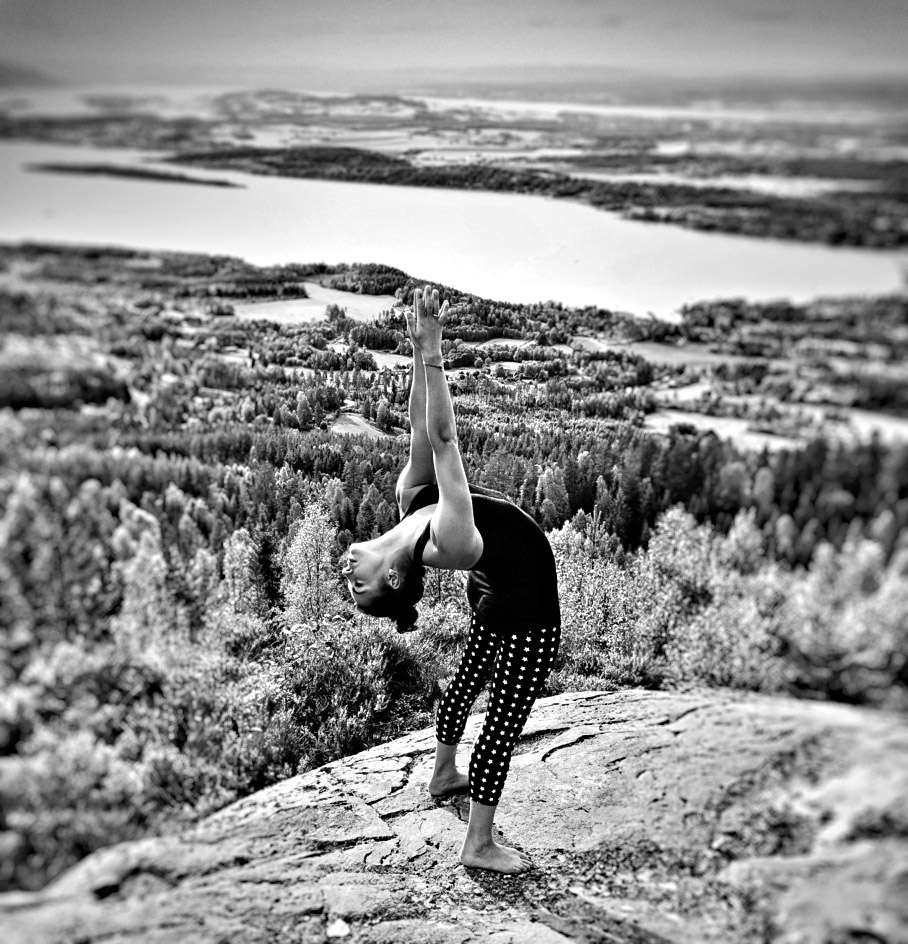 {{widget type="Convert\CatalogWidget\Block\Product\ProductsList" template="Magento_CatalogWidget::product/widget/content/grid.phtml" product_attribute="sku" title="Bestsellers" products_count="8″ product_attribute_values="Karna Yoga Cami – Pure White,Karna Yoga Cami – Beautiful Black,Bandha Tights – Black/White,Bandha Tights – Beautiful Black,Seamless Sportsbra – Midnight Blue,Yoga Bra – Beautiful Black,Yoga Bra – Pure White,Yoga Pantsuit – Midnight Blue"}}