Stop the flu-drink
---
You feel it? This little itch of soreness in the throat, aching in your limbs, minor feverish or your nose starting to run. This is your cure – before it worsens. Don't be lazy now, go down to the grocery and get the following; leeks, lemons, ginger and parsley.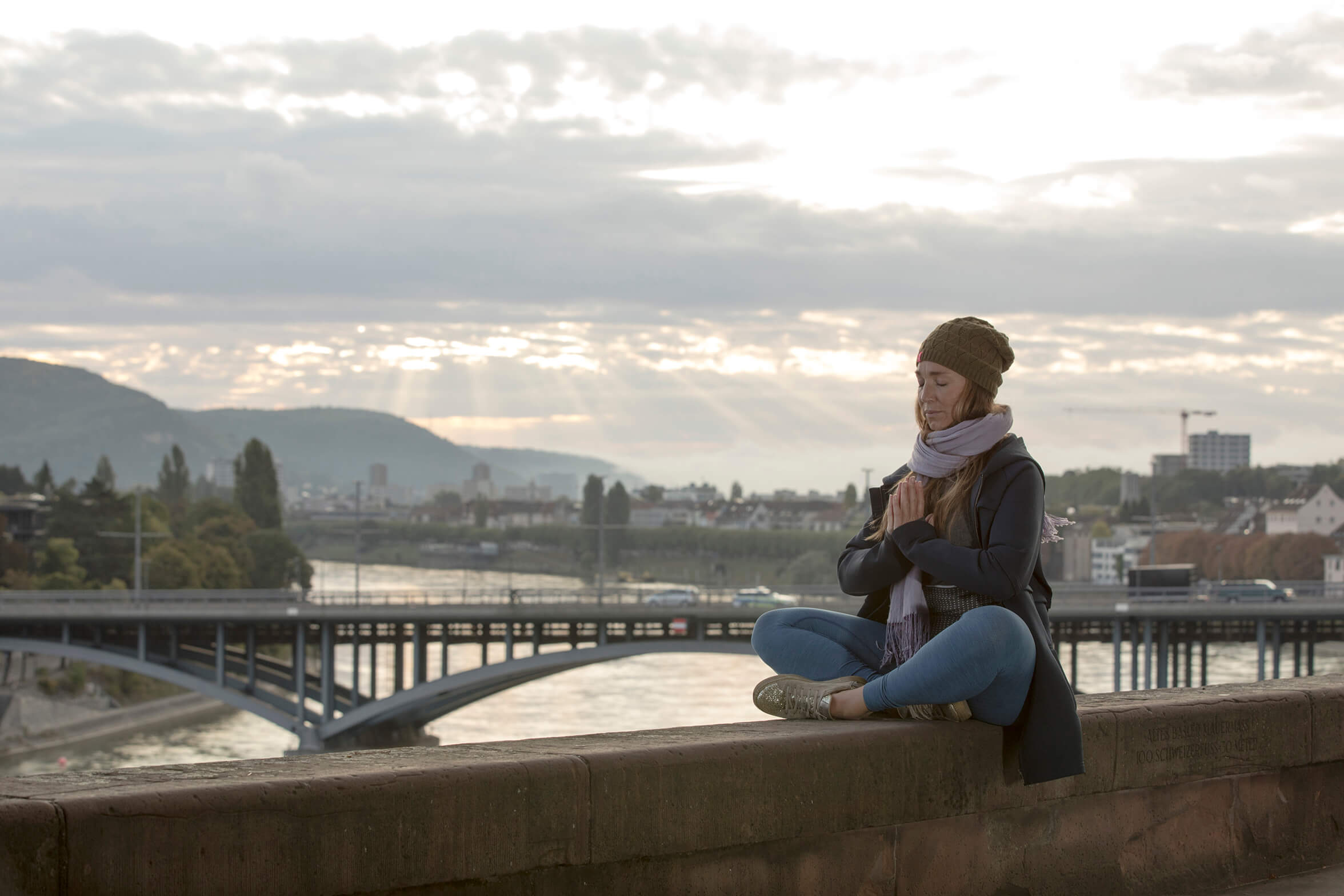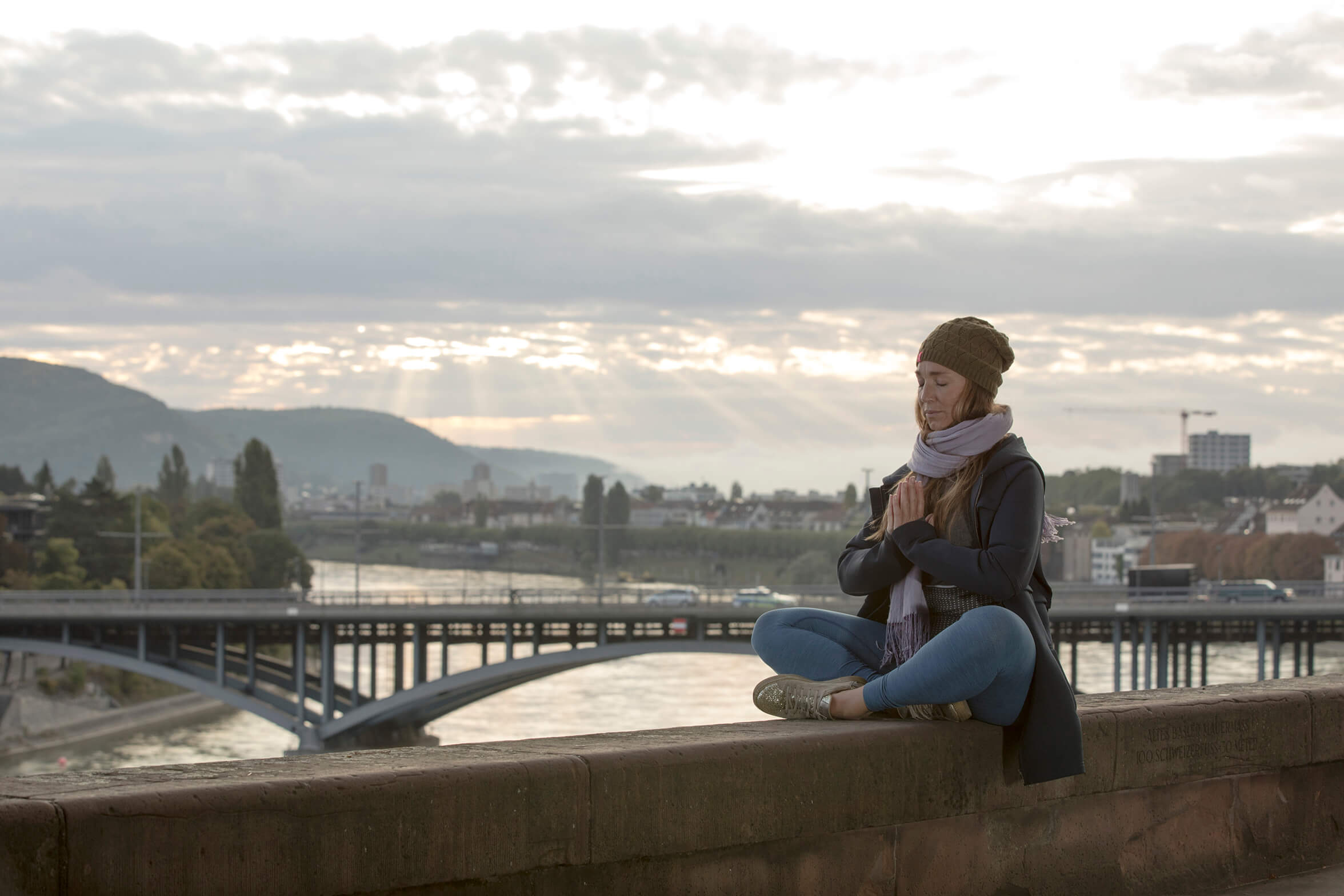 Get your big pot out and fill it with:
3 roughly cut leaks

A few slices of ginger

Squeeze a lemon in and toss the whole lemon in the blend

A bunch of parsley

2 liters of water or a bit more and put the lid on.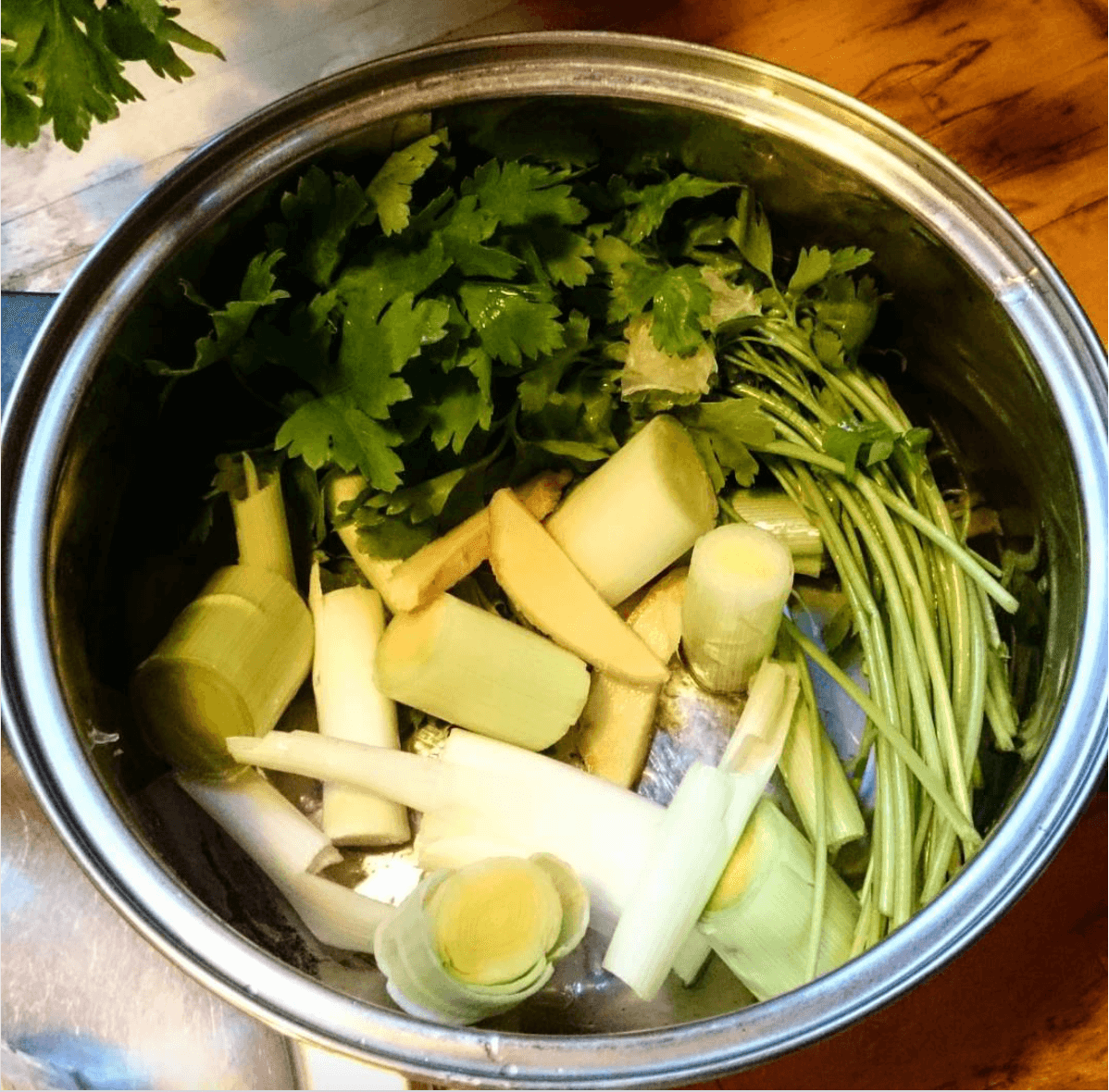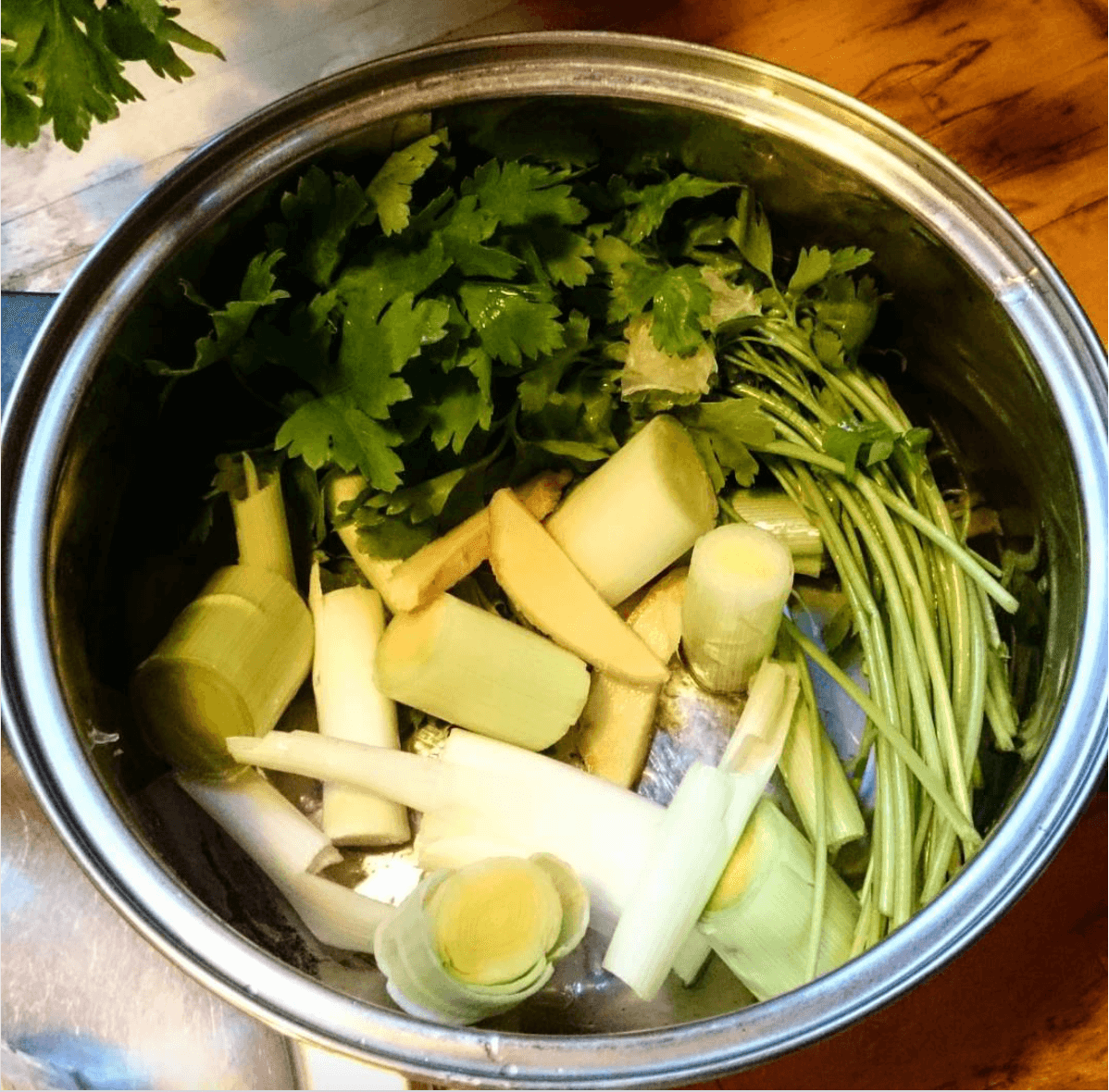 Cut it up – just roughly. Throw it in a big pot with 2 liters of water. Boil it and let it simmer for 20 minutes with a lid on. No need for fanciness here, it's to avoid getting worse so you can continue your practice, your job, your everyday life without taking 3-5 days in bed or more because of no necessary flu.
Take away the bits and bobs and drink the tea during the day. Yes, a portion each day for 2-3 days. You want to add something more for a natural detox, add a bunch of parsley in the water.
It's an old TCM (Traditional Chinese Medize) recipe to use if sensations of illness/flu/influenza start.
Leeks will support your organs by making stagnant chi flow again. Leek in TCM is a "warm" vegetables that helps reinforce the kidneys, warm the body, reduce inflammation, activate blood circulation, improve appetite, move the bowels and relieve pain.
Lemon bring in some cooling to the potential feverish sweating sensation and support the cleansing of your lungs, stomach and liver.
Ginger has a lung-warming and cough-relieving effect and can be used with diseases due to external wind-cold like we often experience when seasonal wind comes around the corner and makes us cold around our neck, angles and head.
Parsley nourishes your blood and makes stagnant chi flow which therefore strengthens the liver and warm the lungs. The green herb clear toxins and free radicals from the body and stops inflammation. Parsley is excellent if you experience any urinary problems like cystitis.
In general, when sensations of illness start it's al about finding a way to promote distributions and circulations which these ingrediencies do.
/K
Ps. This is excellent to use the first few days after getting a tattoo, but that's a whole other story ?
{{widget type="Convert\CatalogWidget\Block\Product\ProductsList" template="Magento_CatalogWidget::product/widget/content/grid.phtml" product_attribute="sku" title="Cozy clothes for fall" products_count="4″ product_attribute_values="Heather Sweater – Dark Grey Melange,Balanced Yoga Tights – Dark Grey Melange,Bamboo String Bra – Dreamy Rose,Jaquard Strap Top – Deep Occer"}}