Workout Motivation
---
Do you lack workout motivation? If you have difficulties finding your way back to the gym, these tips below may help you in the right direction.
1. Create structure!
When you have a specific plan to follow when it comes to your workout, it's easier to keep the motivation alive. You have something to look forward to and work for.
2. Try something new!
Try to spice up your workout with a new exercise. It could be a new activity or something you wanted to do for a long time but never started. Why not try power yoga, pilates or something else?
3. Sign up for a race!
Sometimes we need a specific goal infront of us to get motivated!
4. Get professional help from a Personal Trainer.
It's very important to ask for help when you're lost in the fitness jungle. Sign up for a PT session and get back on track.
5. Get some new workout clothes!
I know, it may sound shallow – however, we should not underestimate how amazing it is to FEEL and LOOK good when we train. Boost you motivati with a new outfit and get the sweat on!
Tip!
Prepare your workout clothes the night before! Or have your gym bag packed already, this way you don't have any exuse holding you back. You can literally put on your clothes as soon as you get up, eat your breakfast and head out!
… don't forget to enjoy this beautiful day and good luck with your workout!
Sassa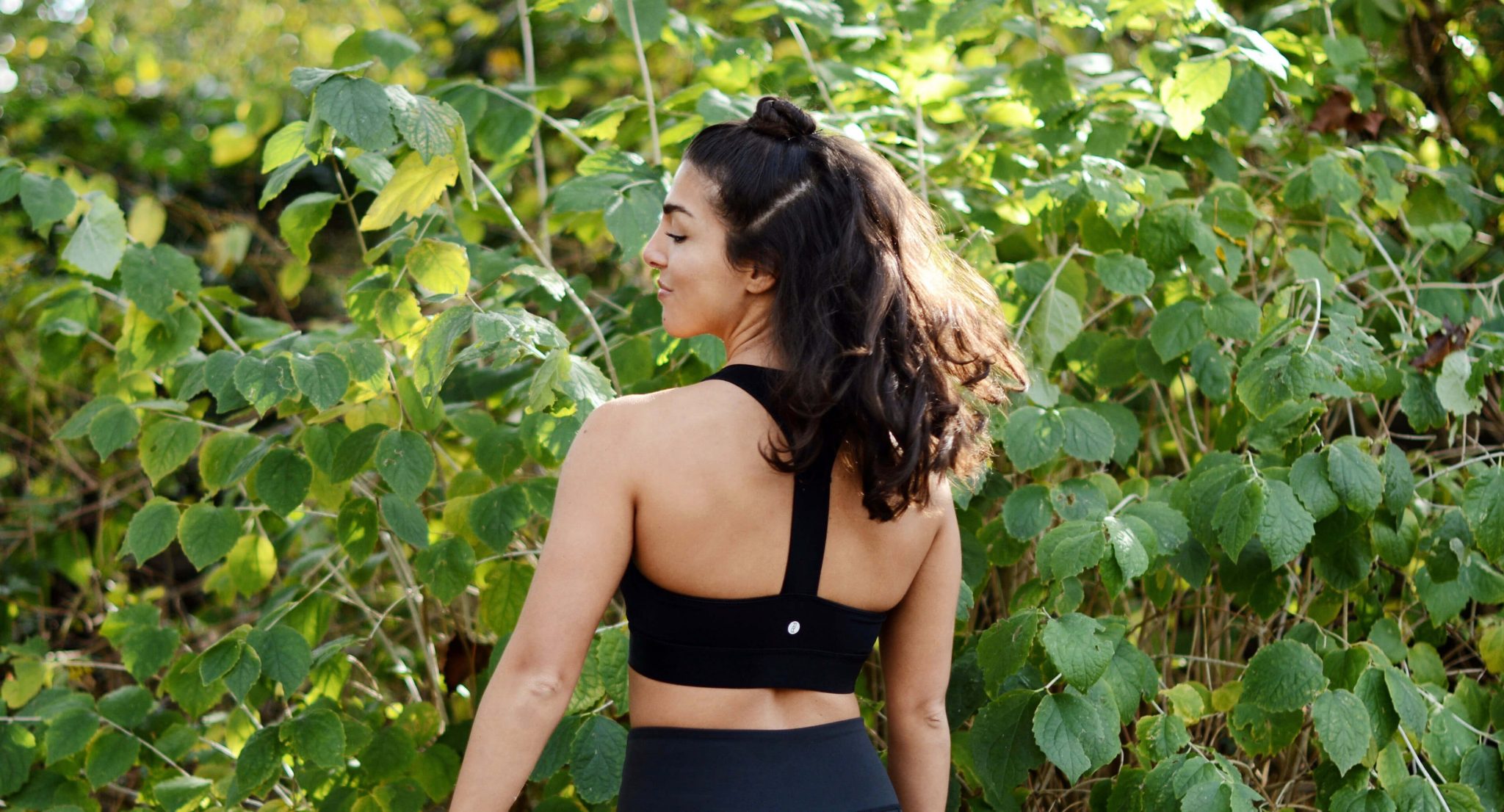 {{widget type="Convert\CatalogWidget\Block\Product\ProductsList" template="Magento_CatalogWidget::product/widget/content/grid.phtml" product_attribute="sku" title="Workout favourites" products_count="8″ product_attribute_values="Double Strap Bra – Raspberry MIX,T-Sportsbra – Arctic Blue,Loose Mesh Tank – Dark Grey,Karna Yoga Cami – Raspberry,Open Back Hoodie – Arctic Blue,Hot Yoga Capri – Raspberry MIX,Run Away Tights – Beautiful Black,Infinity Tights – Dark Winter Blue Sky"}}